Inflation has reared its ugly head in the past few months. Everything is more expensive, especially electricity, heating and food. But we stay positive and plan – that's the key.
The main component of planning is the creation of lists – lists of all kinds. For example, do you plan before you shop? Always bring your loyalty or discount cards and coupons with you when shopping? Check what's in the pantry or fridge before leaving the house?
John Lowe of MoneyDoctor.ie offers invaluable tips on how to shop smart with the challenges of austerity ahead with his 20 ways to ditch that euro.
1. Always shop with a pre-written shopping list. Stick to what's on the list.
2. Check to see what you need before making a shopping list – many shoppers buy items they already have in stock. Check your pantry/fridge.
3. Create a daily update list. If you have a shortage of tea, washing up liquid or kitchen towels, they can be added to your main shopping list.
4. Look for special sale ads in your store, newspapers, radio and TV. It can be helpful to buy a month's supply of an item you usually buy, if you can take advantage of a huge discount.
5. Shop only once a month for your non-perishable products. This means that you should plan for an entire month and not overspend with additional visits to your local store.
6. Don't shop on an empty stomach. I need to re-read this myself!
7. Keep your shopping receipts. You have to track your spending and compare prices – some of these receipts offer discounts on your next store or on certain items.
8. Buy straight away when you can all the vegetables and fruits come from the earth. If you have access to a local farm, buy direct. Apart from saving money, you will benefit from fresh produce.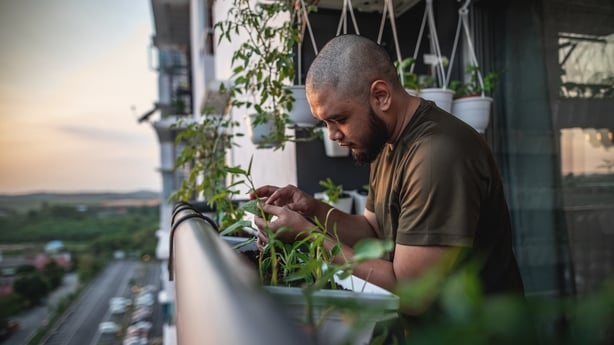 9. Grow by yourself. If you have a garden or "plot", try growing a few vegetables, or you can try growing tomatoes at home
10. Buy in bulk. Economies of scale apply, particularly to non-perishable items (cans of beans) and toiletries (24 packs of rolls). You will need to analyze your consumption to assess your bulk needs.
11. Don't buy unnecessarily large quantities. A ton of nails might be very low priced if you're a carpenter. Specials like "3 for 2" may not be to your liking. Shop online. This can also be cheaper because impulse purchases are no longer valid. The delivery fee is eliminated by the cost of traveling to the supermarket and your parking lot. Not to mention the latte!
12. Online Discount Sites – Before you shop, you should spend a few minutes checking out some of the discount sites for the economies – www.groupon.ie, www.donedeal.ie, www.voucherpages.ie to name a few and many others above mentioned it.
13. Check the history on all of your purchases before purchasing. No point in getting home with old food fit for the container. The same goes for food in the pantry – make sure you're consuming foods that have been stored for the longest and, of course, are still safe to eat.
14. Avoid buying at check-out and never ask for a refund. You've been bombarded with chocolates, batteries, magazines, etc. in that last attempt to pull money out of your wallet at checkout before leaving the store. Resist temptation! Receiving cash only increases the cost of your purchases as refunds quickly wear off.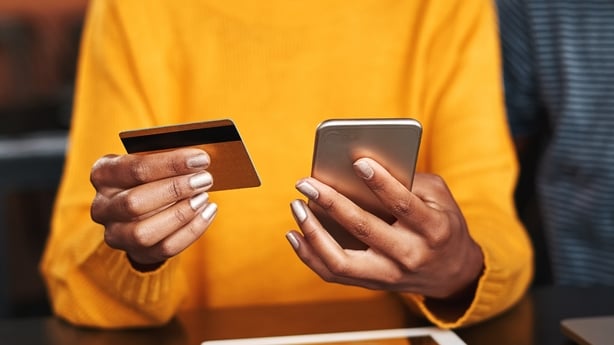 15th. Bring your own bags to the store. There is a fee of 22 cents per bag purchased at check-out and used on your purchases. You can kill two birds with one stone by purchasing eco-friendly, biodegradable bags.
16. Buy food with balance in mind. Food and drink should be based on a balanced diet. Eating pizza and drinking Coca-Cola seven days a week won't do much for your diet. Plan your meals to reflect this balance.
17. Avoid snacks after shopping. You've been shopping for an hour and going to the store's cafe for a coffee and a sit down. Go home and put the kettle on.
18. Bring your lunch to work. Prepare your own roll or baguette and refill your water bottle, as long as the water is suitable for drinking from the taps. Water will soon become scarce, so use it wisely – never brush or brush your teeth.
19. If you haven't got it, don't spend it — or at least, if you use your credit card, overdraft, or borrow, know when and how you're going to pay it off.
20. Don't forget to take your loyalty points (STOCARD is a free app that will store all your discount cards on your smartphone) Enjoy shopping and take your time.
For more information, click on John Lowe's profile above or on his website.
The opinions expressed here are those of the author and do not represent or reflect the views.